Hope for Shattered Hearts, Pastoral Counseling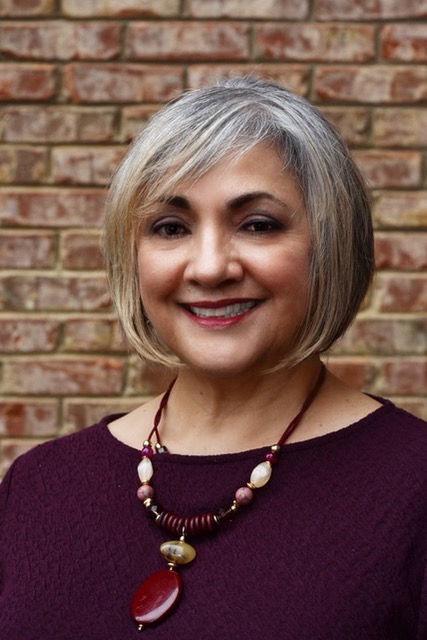 I offer what is known as Inner Healing and Prayer Ministry based on the Elijah House School of Prayer Ministry.
It is very similar to Cognitive Behavioral Counseling (CBT), based on the concept that "what harms an individual is not what happens to a person, but what the person believes about him or herself that causes the most harm."
Example: When a young child is molested, it is the child's belief that "it was my fault" that causes the most damage, more so than the actual abuse because the body heals, but the child's soul does not
Pastoral counseling is the healing process for the soul, using biblical principles that have been shown to work. In addition, I integrate psychology and Christianity to help an individual received healing for both the soul and the mind.
---